Past Tyme Perfumerie--Where the Past Meets the Present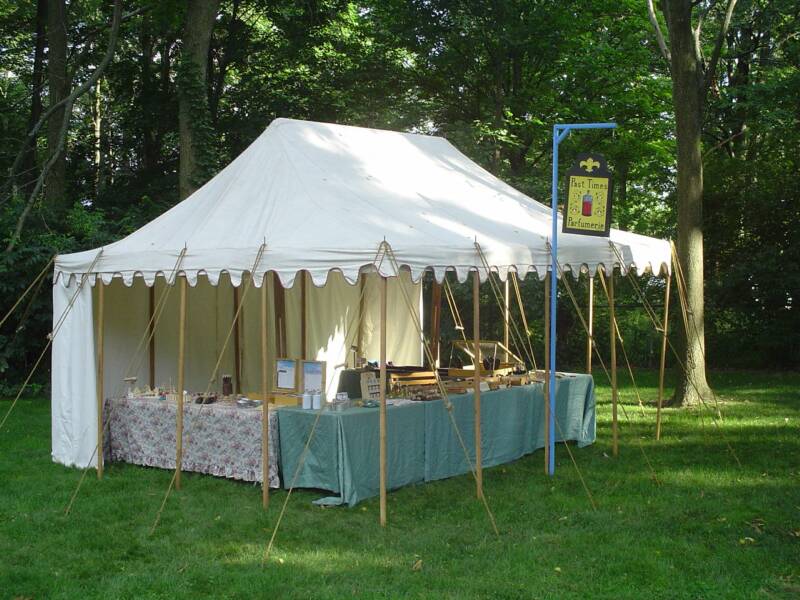 Come in and browse our shop to see oils, perfumes and other goodies from around the World.  Explore The Shop to see what we have  and check out  the What's New page to see what we have just brought back.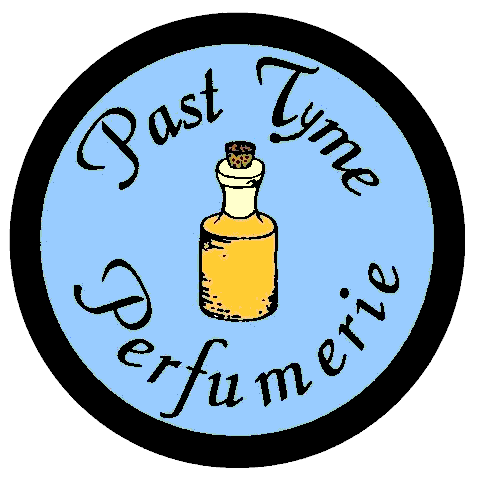 Where the past meets the present.

Online Shop is back up and running.